Vice President | Clinical Director
---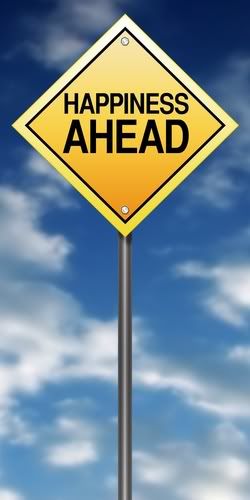 Patrick R. Scott, PhD (c), LCSW, DCSW is the vice president and clinical director of Heads UP Guidance and Wellness Centers of Nevada, a mental health center that has become renowned on a statewide basis for its premium behavioral health care services which include psychotherapy, guidance, hypnotherapy and wellness programs for individuals and groups. In his role, Mr. Scott serves to uphold the center's mission help empower the community with knowledge, tools and the support to be able to live and enjoy their lives while building bridges of mutual empowerment for others to cross. By utilizing a strong proficiency in the areas of hypnotherapy, intern supervision, bio-energy balancing and psychotherapy, Mr. Scott champions the vision of Heads UP Guidance and Wellness Centers of Nevada, helps young professionals to identify career paths, and assists clients in the attainment of their goals to manage their lives in more effective and responsible ways.
In his role as vice president and clinical director of Heads UP Guidance and Wellness Centers of Nevada, Mr. Scott administers psychotherapy services, trains corporate personnel, coaches executives, and conducts wellness programs. He also directs clinical activities for community mental health systems, implements programs and other clinical activities, manages administrative and executive duties, and coordinates with medical professionals. In his ongoing attempts to teach people how they can take charge of their lives, Mr. Scott develops leadership skills for professionals on a national level by spearheading lecture series and delivering public speeches.
Mr. Scott has amassed more than two decades of experience in the field of mental health and wellness, and his background has helped him to resourcefully support others in realizing their full potential. As an award-winning professional, Mr. Scott has continuously garnered recognition for his efforts, and he continues to strive for excellence in his endeavors. He has been honored for his strengths as a humanitarian, having received a 2003 United Nations Humanitarian Award for his acts of benevolence. In addition, Mr. Scott named a VIP of the Year by Cambridge Who's Who in 2008.
Attributing his achievements to his moral values, honesty and integrity, Mr. Scott makes every effort to learn and grow in ways that will help people to master their lives by balancing their physical, mental and emotional selves. He received a Bachelor of Science in education from the University of Minnesota and a Master of Social Work from California State University, Long Beach, and Mr. Scott is currently in pursuit of a Ph.D. in clinical hypnotherapy, which he will obtain from American Pacific University.
If you are interested in learning more about Patrick R. Scott, please visit http://www.headsupnevada.com or http://www.summerlinhealthandwellness.net.